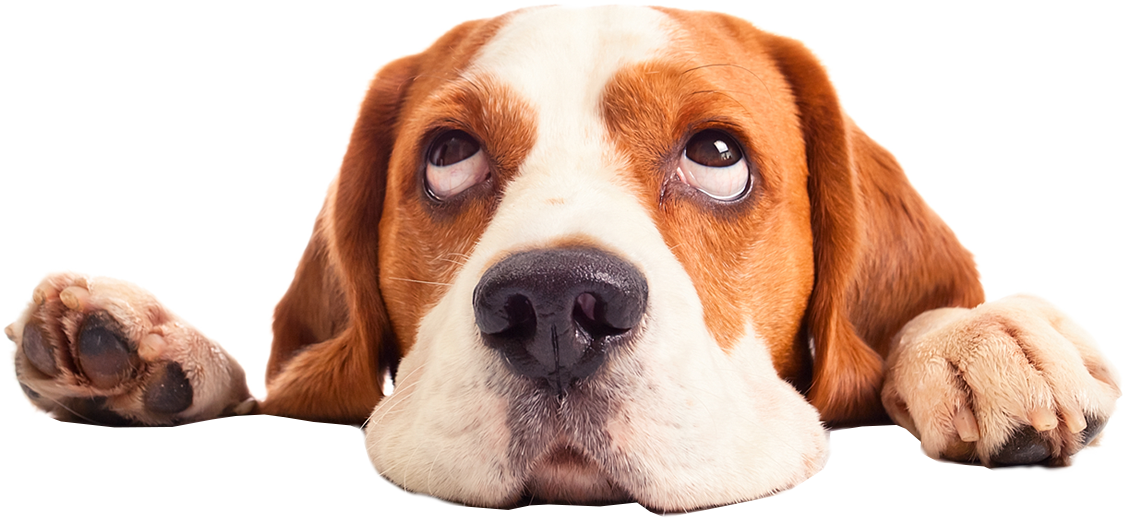 The students reported the dogs were a huge hit at our 2013 Agriculture Safety Day! Well of 80% of the students listed the dogs a the highlight of the day. Almost every student remembered your take home message to be respectful and careful around animals.
Angel and Family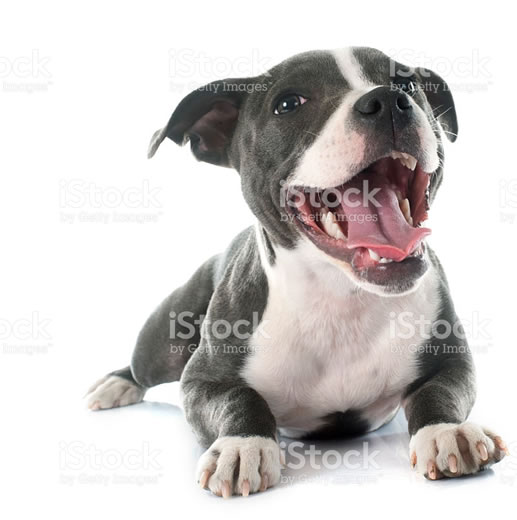 This is where Four On The Floor steps in to take the guess work away.
With a highly skilled and passionate staff, ever changing enrichment environment, grooming facility and current cutting edge canine training classes, we strive to be your one stop shop for all your canine needs.
Let our experience speak for itself!
(One stop shop for all your canine needs: Dog grooming, Dog training, Dog daycare & boarding)
provides everything your K-9 needs!
As a pillar of this community and the owner of the original doggy daycare, boarding and training facility in Airdrie, Rhonda has set herself apart as the spear head for k9 education and rehabilitation.
You have heard the saying "it takes a village to raise a child". We believe the same is true for canines. It truly takes the involvement of the whole community, education, and support to create a well-balanced, social canine citizen.
We actively participate with canine foster and rehabilitation programs, offer emotional support to palliative care residents with our canine good citizens, participate in agri day's safety talks and school programs.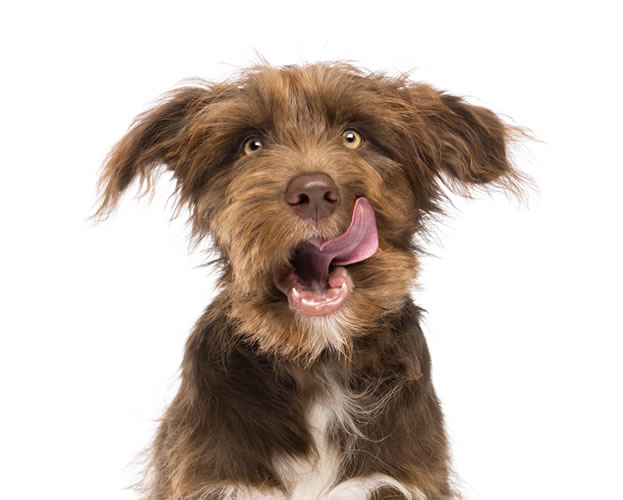 We believe in more than just doggy play time. In our daycare, we offer various activities so your dog is mentally and physically stimulated and challenged, and at the end of the day tired. These activities include pack walks, bike riding, pulling activities, scent work, swiming, exposure adventures, community outings & adventures, treadmill training, & one-on-one obedience training with the handlers (just to name a few)
We offer "Dog Spa Days". Have your dog participate in 1/2 day of daycare, then get groomed! Pick up your dog tired and looking fresh.
During the freezing months, we teach the dogs to run on a treadmill; we do scent training & search games; and practice agility.
Our newest skill will be Ski Jorging, which after the summer months training for pulling on the tricycle we think will be a snap for most of our "fur buddies".
We love bike riding, roller blading, sled training with the tricycle, and in the summer months have a full size swimming pool we use for aqua therapy and cool downs . All in all just having a really great time working with, entertaining and loving your pets!